Summary of the Airthings Air Summit 2021 - The future of our buildings and how we can make them healthier, smarter, and more sustainable.
Evotech and Airthings for Business - working in partnership to improve indoor air quality - an in-depth case study
Evotech Air Quality is delighted to support St Ambrose RC primary school in Manchester, in their ongoing plight against playground air pollution.
Calderdale Clean Air for Schools
Indoor air quality – the good, the bad and the ugly!
CIBSE Ventilation Guidance During COVID-19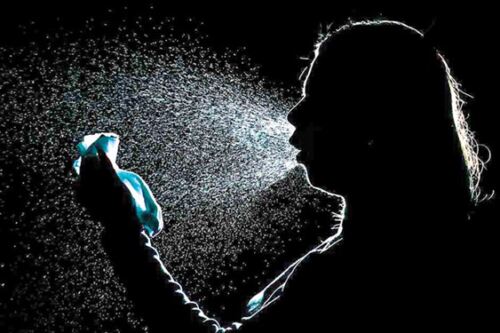 Discussion on air sterilisation technology
Guidance on the recirculation of air in buildings
An overview of BESA guidelines on the safe shutdown of commercial buildings
#CleanAirSchools campaign
We're helping local schools better understand
what's in the air they breathe
Find out more